Oil Change
Synthetic Oil Change
Tire Rotation
4-Wheel Alignment
Acura Recommended A1 and B1 Service
Oil Change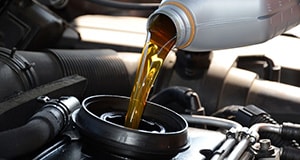 Tire Rotation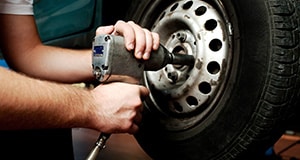 Synthetic Oil Change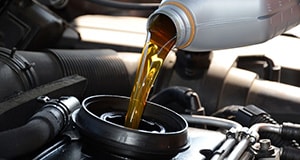 Alignment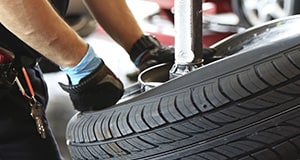 Acura Recommended Service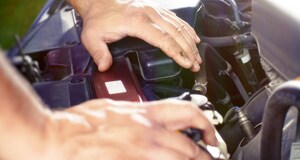 The service technicians at Crown Acura are a highly trained team that specializes in keeping all cars on the road and performing to their highest level. They are certified mechanics who are at the top of their profession. Their expertise extends not just to Acura, but to all makes and models of vehicles, imports and domestics.
Customer Reviews


Serving
Richmond

,

Newport News

,

Charlottesville

,

Fredricksburg

Bring your vehicle to Crown Acura Richmond's service center, where you will experience their unique customer service along with high quality service. The service center offers a complete range of automotive services, ranging from routine maintenance, to repairs of broken and worn out components. It is important to have your car serviced regularly in order to reduce the risk of having parts fail, causing much more costly repairs.

Most people know that having regular oil changes completed is important to keep your engine running properly, but there are several other services that need to be completed regularly to maintain your vehicle for best performance. Things like tune-ups, tire rotation, brake service and transmission service all need to be attended to in order to avoid costly repairs later. The technicians at Crown Acura Richmond regularly perform these services on all vehicles and complete all services to the most stringent factory standards.
Automotive Service
You can be confident that only OEM (original equipment manufacturer) parts are used in all services completed. OEM parts meet the stringent requirements and specifications required by the manufacturer, meaning that they will perform better and last longer than generic parts. Generic parts are often designed to b used in many vehicles and not specific to your vehicle, which can mean less than ideal fit and sub par performance.

Using OEM parts and having highly trained technicians install them offers peace of mind that the service is completed correctly, using the latest techniques and equipment. This eliminates the worry about whether or not the work was done right, or if the new parts will fail.